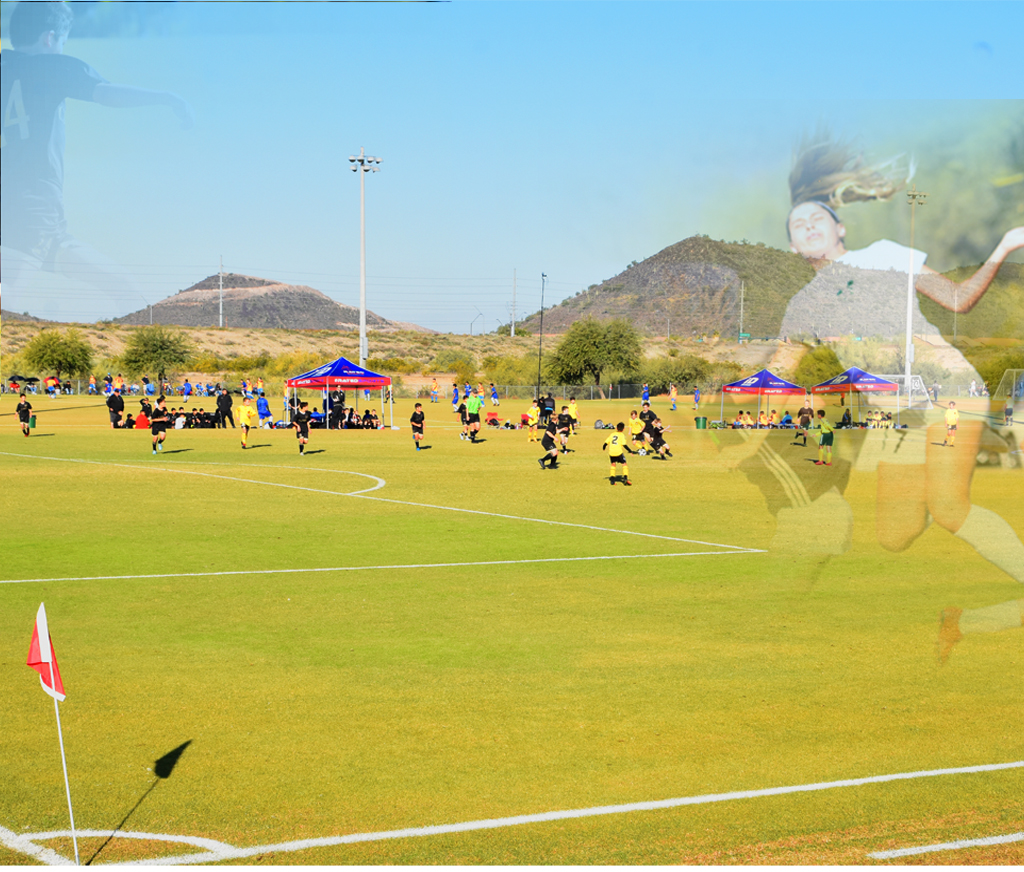 August 14 -16, 2020
California's Premier Showcase
We are bringing the best in youth soccer together to connect, compete and showcase in one arena.
2020 APPLY HERE
LA CUP
2020
Apply By
June 5
Discount >>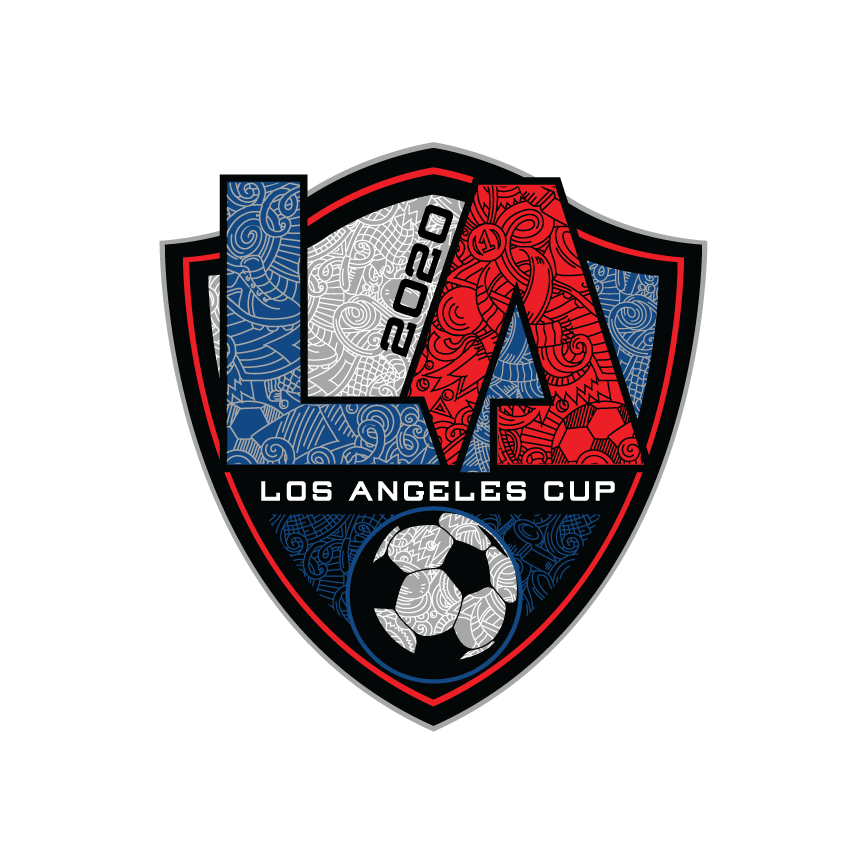 2019 Supporting Series Clubs
Part of the Worldwide Soccer Showcase Series.
With over 16 years experience in developing elite sporting events, we know what it takes to draw the right teams for each event.  The Worldwide College ID Soccer Showcase Series has a great reputation at the youth and college level.  We bring competitive teams worldwide together to one location for the ultimate experience.
Upcoming Soccer Showcase Events